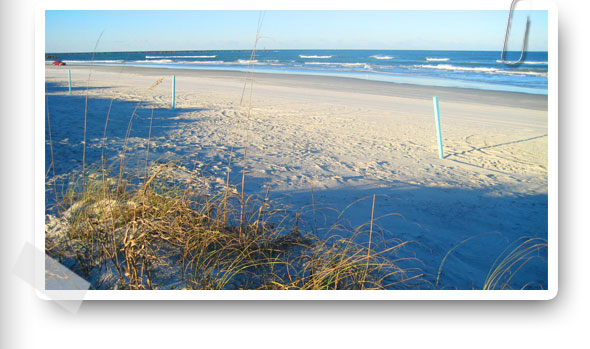 Dementia is a loss of mental function in two or more areas such as language, memory, visual and spatial abilities, or judgment severe enough to interfere with daily life. Dementia itself is not a disease, but a broader set of symptoms that accompanies certain diseases or physical conditions.
Well known diseases that cause dementia include Alzheimer's disease, multi infarct dementia, Parkinson's disease, Huntington's disease, Creutzfeldt-Jacob disease, Pick's disease, AIDS, alcohol and …
continue reading
Some of the tips we provide below may be useful for helpers and family who ponder what to do in end of life states. Follow these tips if they are useful, but please don't use these suggestions as commandments.
Please value feeling skills or meta-skills (feeling attitudes that you bring with your deeply centered presence) as much as skills.
There are no firm procedures and may never be any fixed rules in …
continue reading
Sentient CareTM explores the messages, the dreaming, and the meaning contained in body symptoms including forgetfulness, short term memory loss, Alzheimer's, dementia, stroke, aging; and physical body symptoms from illness to injury. All body symptoms contain messages about our lives that are trying to reach awareness. Until these messages are received and acted on, they will continue to be sent, intensify and possibly change forms to try to get through. …
continue reading
In this groundbreaking work Tom Richards and Stan Tomandl offer a new and exciting shift in the therapeutic mind set for family, friends, and professionals working with people in Alzheimer's and other dementia states.
They propose that people with Alzheimer's dementia are not spiraling downward into "mindless pathology", but are human beings in states of altered consciousness, parallel realities, that may be important and meaningful experiences for them, their families, …
continue reading
Beginning with the industrial revolution and now well into the feminist movement both men and women have been taken out of the home resulting in lost teachings and lost mentoring for all ages. We at Sentient Care have been privileged to be called upon to offer mentoring for adolescents to seniors. It is a sacred responsibility and the rewards extend from the individual to family, community and the environment for …
continue reading
A fifty-nine year old scientist collapses at a professional conference, and is flown out by medivac helicopter for emergency brain surgery to relieve a massive stroke.
One year later his residual symptoms include shortterm memory loss, left visual field deficit, and word confusion.
After months of occupational and speech rehabilitation therapy with little progress, his residual symptoms persist, and he is declared unfit to ever fill his former position, or …
continue reading
A twenty-four year old professional dancer elects to have extensive ankle surgery including: right ankle arthroscopy (endoscopic joint surgery), removal of a loose bone fragment, modified brostrom lateral ligament reconstruction, and repair of the peroneal tendon rupture.
Sentient Care is incorporated into the care plan for both pre-surgical preparation and post surgical pain management.
The patient recovers months earlier than anticipated, and with less pain than anticipated from such an extensive procedure …
continue reading
We at Sentient Care hope to shed more light on the mysterious side of "states of altered consciousness" in order to make them more useful and less intimidating to patients,family members, friends, caregivers, and the community.
States of altered consciousness include states of confusion, high drama, aggressive behavior, delirium, dementia, and other remote states.
For patients and care facility residents this means the opportunity of knowing and experiencing themselves on their own …
continue reading
A forty-two year old chief financial officer of a major insurance company is suffering from chronic lower back pain for the last five years.
After one hour of Sentient Care involving multi-level multi-channel experience of the symptom, she is pain free in the moment, and months later she reports that she remains pain free.
She says she had also described and demonstrated her Sentient Care work to her sister shortly after the …
continue reading
Coma Work and Palliative Care is an introductory communication skills manual for people living in delirium, dementia, coma, and end of life processes.
This is a definitive resource for communication techniques and care etiquette in these difficult and sacred situations.
Remote, minimally responsive states of consciousness do not equate with lack of sensitivity. On the contrary, people in these very far out remote states of altered consciousness can be very delicate and …
continue reading