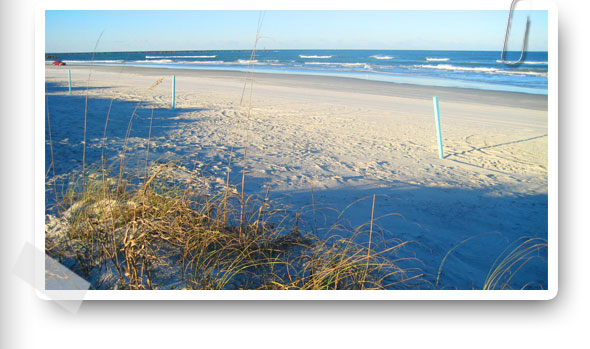 Lytec Medical Systems Solutions
We have sold and serviced the state-of the-art Lytec Medical Billing software, servicing your in-house billing system needs for the past twenty years.
 And now, we have added Web Access Service which is growing as a viable alternative for many medical billing needs. The benefits of Web Access Service include:
Anytime, anywhere: You have access to your practice anytime, anywhere there is an Internet connection. This means you and your staff can work from any one of multiple offices, hospitals, clinics, and also offer work from home; all accessing the same practice (no data synchronization or redundant computer hardware required).
Reduced IT costs: No more software upgrade expenses, computer workstation or server upgrades, service pack upgrades, installation costs, or backup and recovery costs. You are always working on the most current version of Lytec.
Performance and Security: State-of-the-art, HIPPA compliant, dual core, Windows 2003 servers with 8 GIG RAM and built in RAID (mirrored hard drives); backed up 24/7; running with redundant cooling systems and redundant UPS power including independent diesel generators.
Flexibility: No long term contract required. The service agreement may be terminated on 30 days advance written notice.