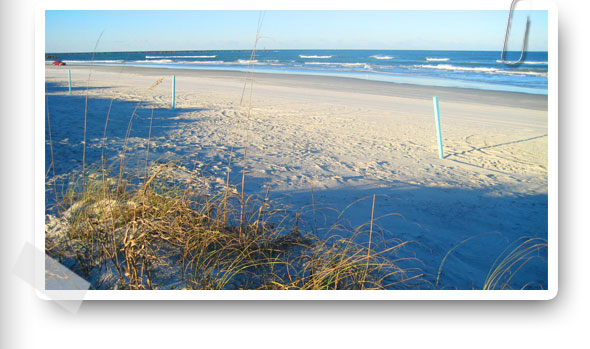 Rehabilitation after massive stroke and surgery
A fifty-nine year old scientist collapses at a professional conference, and is flown out by medivac helicopter for emergency brain surgery to relieve a massive stroke.
One year later his residual symptoms include shortterm memory loss, left visual field deficit, and word confusion.
After months of occupational and speech rehabilitation therapy with little progress, his residual symptoms persist, and he is declared unfit to ever fill his former position, or drive a car.
Unwilling to accept this outcome, through continued employer and family commitment plus Sentient Care™, he is able to return to work in his expert scientific capacity, and is able to resume driving within the year.
This style of sentient awareness work is described in our new release, The Healing Power of Awareness: How to Heal Faster and Less Painfully Using Sentient Awareness by Tom Richards