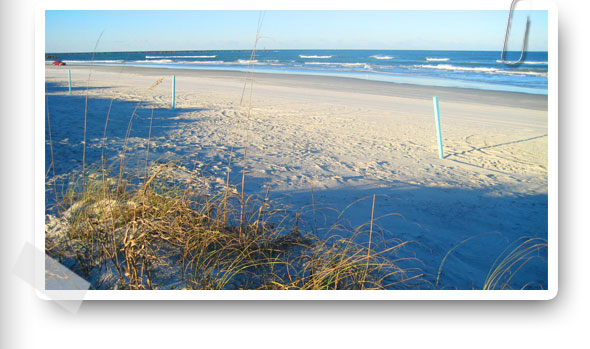 Recovering Faster and Less Painfully from Ankle Surgery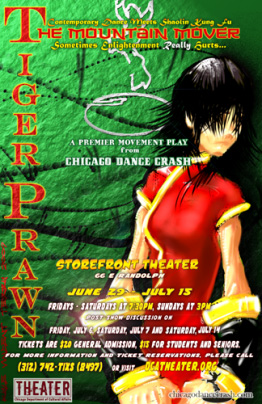 A twenty-four year old professional dancer elects to have extensive ankle surgery including: right ankle arthroscopy (endoscopic joint surgery), removal of a loose bone fragment, modified brostrom lateral ligament reconstruction, and repair of the peroneal tendon rupture.
Sentient Care is incorporated into the care plan for both pre-surgical preparation and post surgical pain management.
The patient recovers months earlier than anticipated, and with less pain than anticipated from such an extensive procedure . . . more rapidly and more successfully than her talented surgeon had ever experienced. The details of this case study is now available in our new book:
The Healing Power of Awareness: How to Recovery Faster and Less Painfully Using Sentient Awareness by Tom Richards.