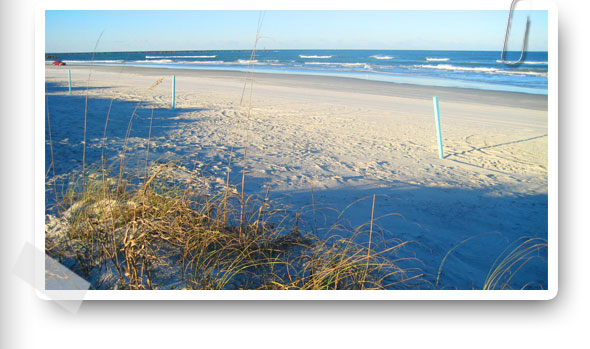 Coma Work and Palliative Care
Coma Work and Palliative Care is an introductory communication skills manual for people living in delirium, dementia, coma, and end of life processes.
This is a definitive resource for communication techniques and care etiquette in these difficult and sacred situations.
Remote, minimally responsive states of consciousness do not equate with lack of sensitivity. On the contrary, people in these very far out remote states of altered consciousness can be very delicate and sensitive. Communicating with and relating to someone in remote states takes concentrated sensitive awareness of the person in front of us and our own reactions. This is hard work that takes practice; however, starting with a little bit of aware communication can go a long way. This book contains specific tips and techniques for enhancing communication and relationships during these intense, trying and sacred times.
For a FREE pdf copy of this 88 page Coma Work and Palliative Care manual by Stan Tomandl, please make a contribution to this important research. The pdf copy will be sent to your email inbox.