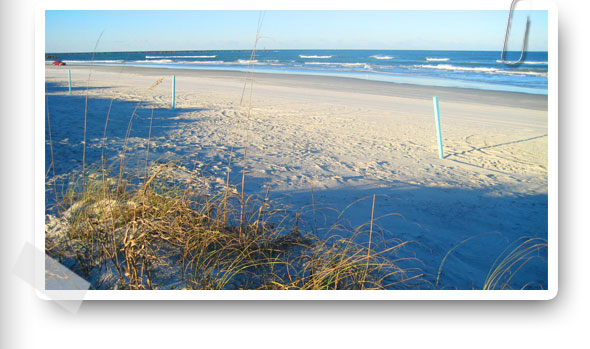 Research Focus
We at Sentient Care hope to shed more light on the mysterious side of "states of altered consciousness" in order to make them more useful and less intimidating to patients,family members, friends, caregivers, and the community.
States of altered consciousness include states of confusion, high drama, aggressive behavior, delirium, dementia, and other remote states.
For patients and care facility residents this means the opportunity of knowing and experiencing themselves on their own terms and in their new state of consciousness; and with less physical and pharmacological restraints.
For families, friends, and caregivers this means reduced feelings of hopelessness and burnout; less fear, added peace of mind, and reduced stress; and the opportunity of being in closer relationship with the affected person.
We are deeply committed to helping people in states of altered consciousness communicate their needs; and to aiding caregivers and family to connect with those in their care. We hope that your times together will be further enriched by your research here on our website, and through use of our research publications.
Our heartfelt thank you for all that you are doing to make this world with its many transitions a more precious and rewarding experience for all.
*     *     *
Make a donation to this important research and receive a free pdf gift copy of the 88 page Coma Work and Palliative Care manual by Stan Tomandl. The pdf copy will be sent to your email inbox.