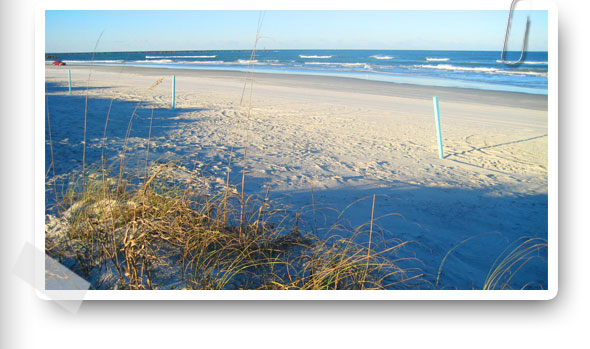 A Case of Chronic Back Pain
A forty-two year old chief financial officer of a major insurance company is suffering from chronic lower back pain for the last five years.
After one hour of Sentient Care involving multi-level multi-channel experience of the symptom, she is pain free in the moment, and months later she reports that she remains pain free.
She says she had also described and demonstrated her Sentient Care work to her sister shortly after the session. This indicates that she had integrated the experience thus reducing the likelihood of recurrence and helps explain her continued pain free state.