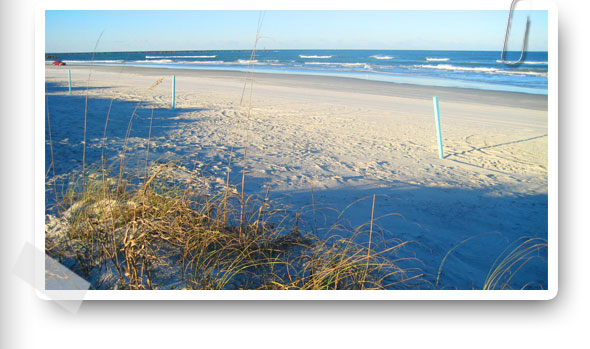 PREFACE ~ An Alzheimer's Surprise Party
In this groundbreaking work Tom Richards and Stan Tomandl offer a new and exciting shift in the therapeutic mind set for family, friends, and professionals working with people in Alzheimer's and other dementia states.

They propose that people with Alzheimer's dementia are not spiraling downward into "mindless pathology", but are human beings in states of altered consciousness, parallel realities, that may be important and meaningful experiences for them, their families, and for society.

The authors liken the Alzheimer's dementia patient to a hero or heroine on a mythic journey venturing into the unknown, encountering extraordinary and sometimes divine experiences. They show by means of one such detailed case history that this journey can reveal processes involving: completion of "unfinished business" such as resolving individual and family issues; "harvesting" such as recalling and savoring life experiences; "imparting blessings" by openly accepting loved ones; creating "sacred space" via a secure feeling with a sense of something larger than ourselves; "meaning" by exploring formative experiences and essential beliefs; and "spiritual connections" like immersing in the beauty of eternity.

Along with verbatim bedside reports, comprehensive summaries, theoretical discussions, practical exercises, plus an extensive index and bibliography; Stan and Tom demonstrate techniques for communicating with individuals in extreme and altered states of consciousness, including advanced Alzheimer's dementia, delirium, and coma. These techniques are based on the sentient communication and facilitation skills of Process Work, learned from its innovators Drs. Amy and Arnold Mindell.

In showing that an individual, even in an advanced Alzheimer's dementia state, is able to communicate with others, the authors demonstrate that such patients can often make conscious rational decisions, thus adding a significant new dimension to ethical and legal debates around altered consciousness and end of life conditions.

This is a truly informative book and a must for patients and families affected by Alzheimer's dementia, and the professionals working with them.

DR. ROSEMARY SHINKWIN, MD, MRCPsych
Consultant Psychiatrist, Mercy University Hospital, Cork, Ireland
AZHEIMER'S ASSOCIATION RECOMMENDED RESCOURCE
*     *     *
BUY AT OTHER ONLINE BOOKSTORES:
*     *     *
Keywords:
Alzheimer's
dementia
delirium
senile
confusion
forgetfulness
stroke
memory loss
coma
communication
Amy Mindell

Arnold Mindell
Rosemary Shinkwin

process work
process oriented psychology
awareness
sentient awareness
sentient care
prevention