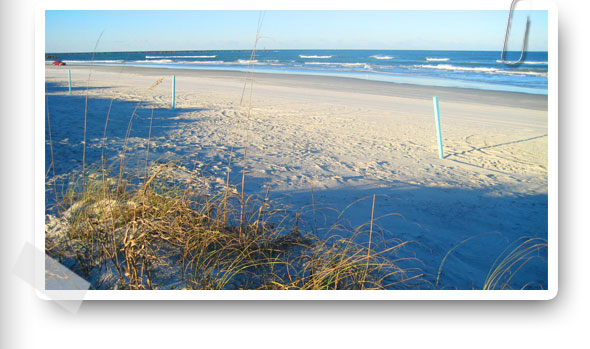 Hot Topics for Presentations, Workshops, & Training
HOW TO SUPPORT AND COMMUNICATE WITH INDIVIDUALS
IN REMOTE STATES OF CONSCIOUSNESS
Applicable to supporting individuals near death, in coma, or in other remote states such as forgetfulness, depression, dementia, or Alzheimer's
*     *     *
THE HEALING POWER OF PRAYER: WHY PRAYER HEALS
New Insights into the Healing Process
*     *     *
ELDERSHIP AND AGING: A SACRED CAREER
Celebrating the gifts and benefits of intergenerational awareness
*     *     *
HEALING POWER OF AWARENESS 
How to recover faster, and less painfully using sentient awareness
*     *     *
SOCIAL ACTION & SPIRITUAL HEALING
Facilitating patient, family, hospital, Medicaid, nursing home, and hospice processes
*     *     *
ANTI-AGING: REVERSING ENERGY LOSSES
For persons interested in higher energy and
the spirit of youthfulness.
*     *     *
DREAMING ALL DAY LONG
For persons interested in exploring their
life patterns and dreaming spirits.
*     *     *
COMMUNICATING WITH FORGETFULNESS:
YOUR OWN AND OTHERS
Accessing states of altered consciousness with awareness
*     *     *
RECOVERING FROM STROKE AND MEMORY LOSS
Using multiple channel awareness to rejuvenate
memory patterns.
*     *     *
ALZHEIMER'S: UNVEILING THE MYSTERY, INNER EXPERIENCE,
Communicating and relating to individual's
with mild to advanced dementia
*     *     *