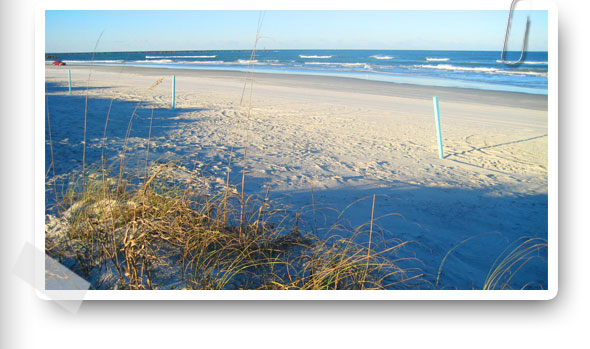 Eldership: A Celebration
Tom Richards demonstrates the use of sentient caring skills to encourage eldership in seniors. He shows how to inspire stories, blessings, sacred space, dreams, beauty, and spiritual experiences ~ the treasures of eldership ~ from our seniors, many of whom are "stuck" in states of confusion, memory loss, high drama, delusion, delirium, dementia, Alzheimer's, end of life processes, and even coma. They too often lack the awareness and communication skills needed to fluidly bring out their wisdom, experience, and treasures which are sorely need in our communities today.
*     *     *
"Brilliant! . . . Your wisdom about elders and eldership will go far."
DR. ARNOLD MINDELL, PhD
Jungian Training Analyst, founder of
Process Oriented Psychology,
Process Work
*     *     *
Also Eldership: A Celebration is now available as an eBook through the Apple iTunes Store for readers who own an iPhone, iPad, or iPod touch using the iBooks App. Click here to download for $4.99 US.
*     *     *