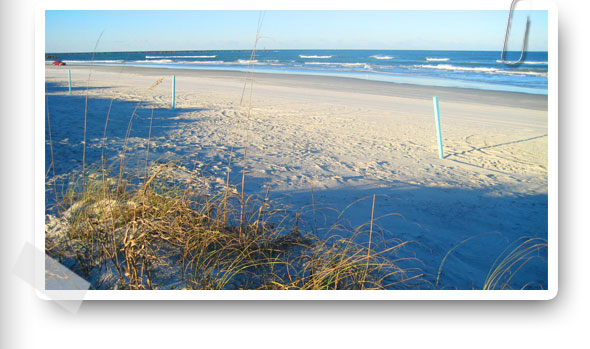 Resources
RECENT RESEARCH ARTICLES
REFERENCES

PROCESS WORK LINKS
PROPRIETARY RIGHTS
Sentient Care™ is a registered service mark licensed to Tom Richards
www.sentientcare.com and all related web pages are Copyright © 2009 by Tom Richards. All rights reserved.
DISCLAIMER
This Sentient Care™ site has some hypertext links to other Internet sites which contain information collated and presented by other individuals, groups, and organizations. The providers of the linked sites often have their own protocols and standards in relation to their sites and the information which appears at them. We urge you to familiarize yourself with these protocols and standards since Sentient Care website can not warrant and does not represent that the linked sites are complete, current, reliable and/or free from error.
This Sentient Care™ website also can not accept responsibility or liability for any loss, damage, cost or expense you might incur as a result of the use of or reliance upon the materials which appear at the linked sites. This Sentient Care™ website is not intended to be, and should not be relied upon as, the ultimate and complete source of information on any subject.
This Sentient Care™ website does not necessarily endorse or support the views, opinions, standards or information expressed at the linked sites. Similarly, the absence of a link from this Sentient Care™ website to any particular third-party website should  not be interpreted as a criticism or comment by this Sentent Care™ website on the provider or content of that site.