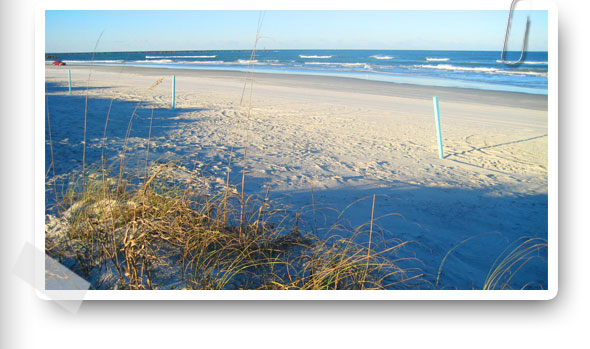 Coma Work ~ One family's experience with structural coma
A 35 year old man suffers a heart attack causing oxygen deprivation to the brain resulting in diffuse brain damage leaving him in a structural coma and persistent "vegetative state."
The family is told there is "nobody home" and no hope of any degree of recovery. They are advised to "warehouse" him with a maintenance care order only.
Finding this medical advice to be unacceptable, the family retains Sentient Care for a three day Coma Work Intensive.
The family expresses their appreciation for the Coma Work training:
"Our brother is the most responsive he's ever been, and seems to be very open to continuing this type of work . . . No matter what the future holds for him, I think we all take comfort in knowing we did make a connection, and he is there. Whether he will choose to continue his life with us on earth or not, either way he will be going home. May God continue to bless your good works."
Subsequent to the training, the family is able to use their newly acquired sentient communication skills to continue to communicate with and relate to their comatose brother.

Coma Work and Paliative Care, Training Manual