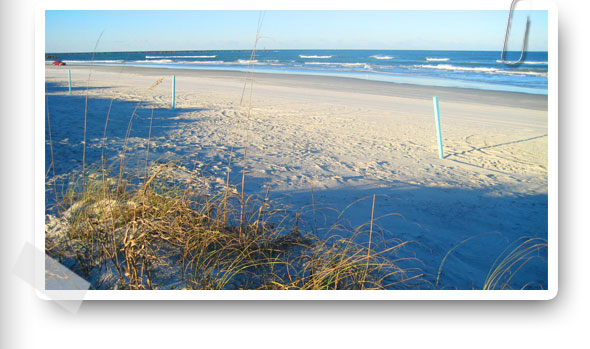 States of Altered Consciousness
States of altered consciousness in regard to palliative, aging, and end of life processes include states of forgetfulness, confusion, high drama, agitation, aggressive behavior, delirium, dementia, and other remote states. Applying Sentient Care to these states helps shed light on their mysterious nature making them more useful and less intimidating to patients, family members, friends, caregivers, and the community.
For patients and care facility residents this means the opportunity of knowing and experiencing themselves on their own terms and in their new state of consciousness; and with less physical and pharmacological restraints.
For families, friends, and caregivers this means reduced feelings of hopelessness and burnout; less fear, added peace of mind, and reduced stress; and the opportunity of being in closer relationship with the individual.
Read more about our research and work with states of altered consciousness
*     *     *
Read the Preface to An Alzheimer's Surprise Party: Unveiling the Mystery, Inner Experience, and Gifts of Dementia
by DR. ROSEMARY SHINKWIN, MD, MRCPsych
Consultant Psychiatrist, Mercy University Hospital, Cork, Ireland