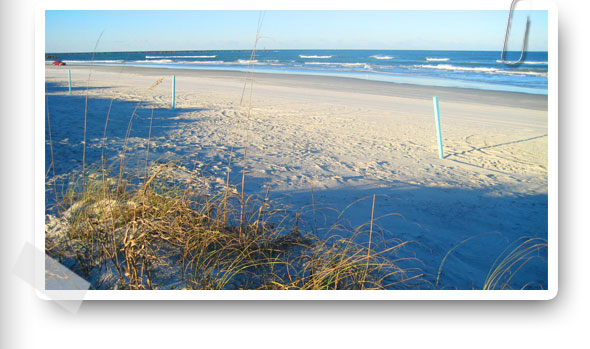 Recovery from stroke and metabolic coma
Gladys Steele, the ninety-two year old matriarch of the family suffers a stroke with accompanying high fever, and lapses into a metabolic coma.
After Sentient Care including Coma Work, she is awake and responding, though still experiencing speech impairment.
She fully recovers her speech with four more sessions.
During this work the family is overjoyed to discover wisdom and eldership, not "sickness", emanating from her fragile condition.
A detailed description of this work is contained in our publication Eldership: A Celebration
*     *     *